Welcome to
Vertical Door Solutions!
Vertical Door Solutions is a new corporation with years of experience in the garage door installation and repair. Our corporate culture is reflected through the attitude of every employee. We've been operating since 2015.
At Vertical Door Solutions, we service all kinds of garage doors and garage door openers.
If you have any requirements regarding your doors whether it is installation, repair or any other services, then we are there for you!
We are keen on understanding your preferences and delivering the kind of service that leaves you thoroughly satisfied!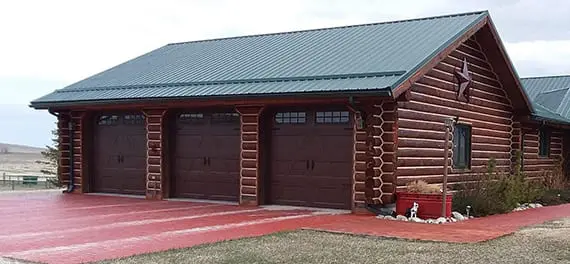 We sell the following brands