Replace Your
Spring, Roller, Garage Door Panel and More!
Vertical Door Solutions is a garage door supplier who has been in the industry since 2015. Over the years, we have earned a good reputation for our quality services. We are proud of our work, and our ever-growing clientele speaks for the quality of work we do.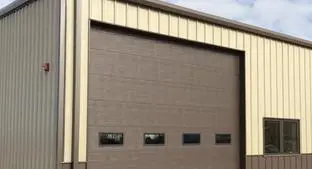 Customer satisfaction is a top priority for us, and we look forward to creating longstanding relationships with our customers.
Here are the garage door services we offer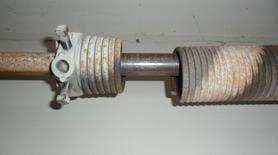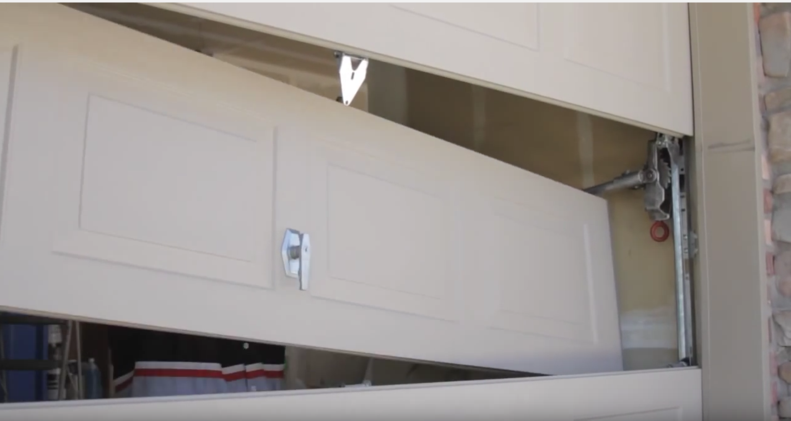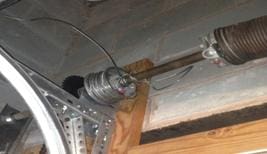 At Vertical Door Solutions, we are particular about the quality of the products we offer. We carry the following brands: